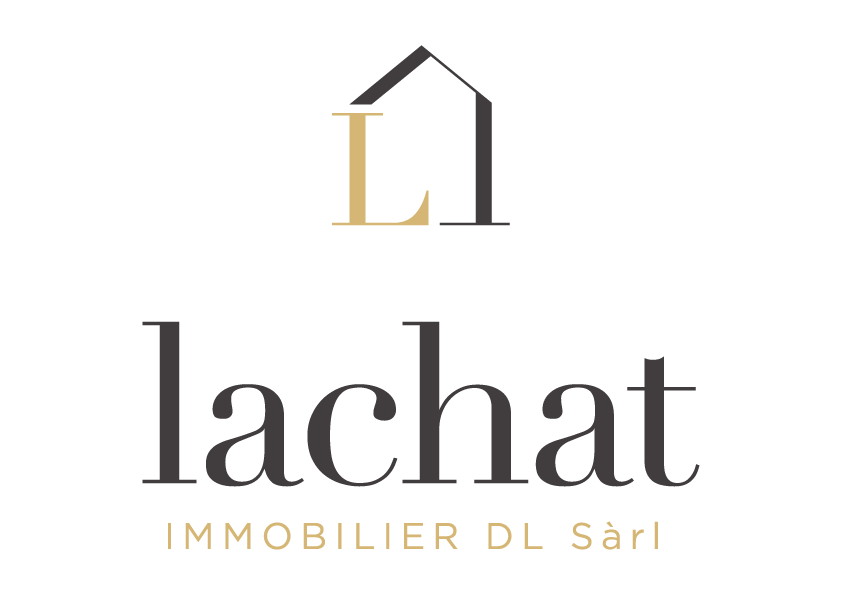 Come to settle down where you'll be comfortable! To do this, sound advice will help you find your home.


Whether you want to buy or sell, be well supported. Selling a property is a matter of talent, but depends also of the real value of the object and the operation's subtleties may be trickly. In the same veine, when you wish to buy, the useful guidance of a professional is very important.
lachat IMMOBILIER DL Sàrl, with its ten years of experience, will know to listen and will take the necessary time to help you carry out the sale or the purchase of your property in the best possible conditions.



Experience
Ability to listen
Availability
Quick to react
Provides a well-fonctioning network
Good negotiating skills

You should expect that from your real estate broker.
Doris Lachat undertakes to offer it to you!
PARTNERS